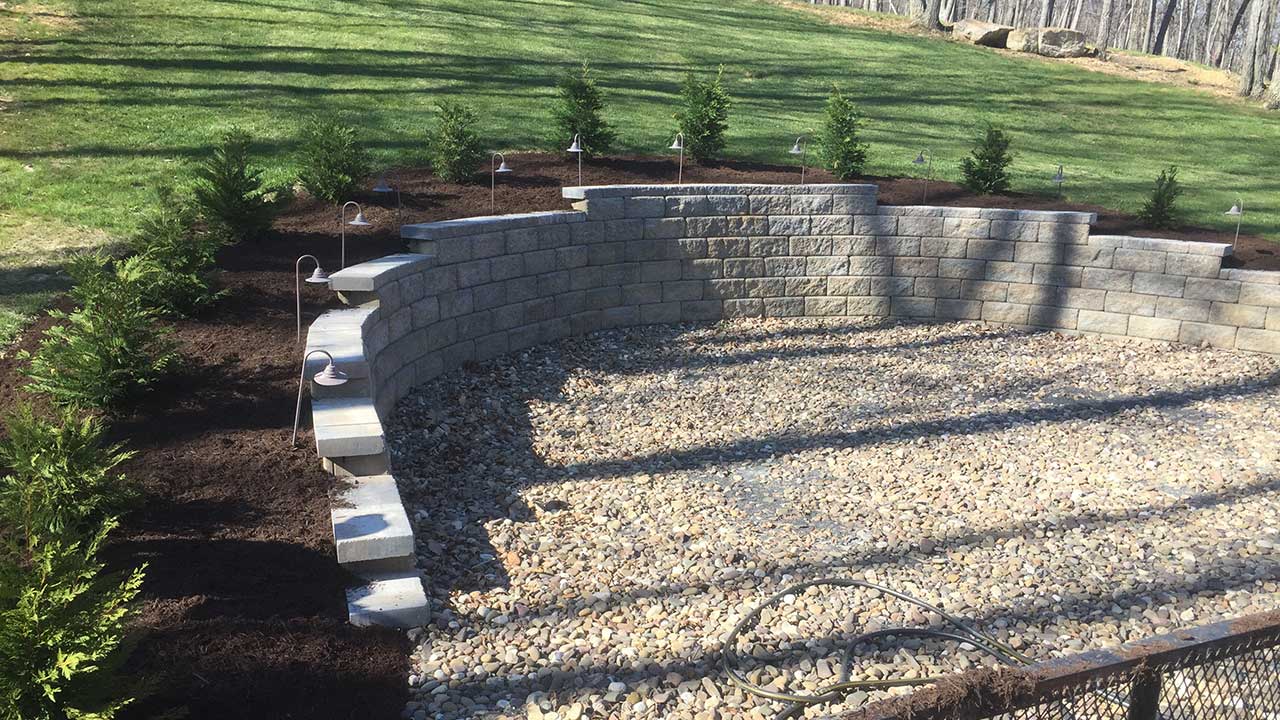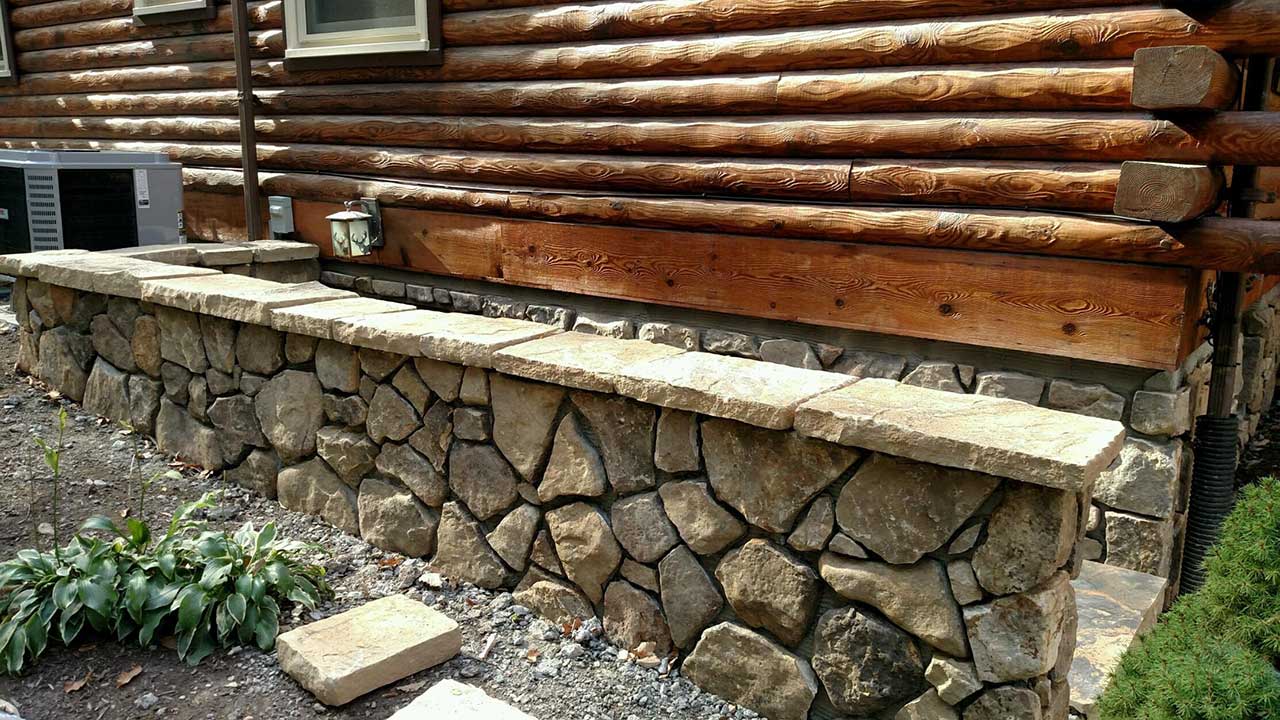 Message from A Cut Above Landscaping and Lawncare LLC
On behalf of all employees at A Cut Above Landscaping and Lawncare LLC, it is difficult to find the words to express our gratitude for the many kindnesses you have shown us during this sad time. We are so grateful for all you have done for us. The cards, letters, phone and email messages, prayers, and visits have meant a great deal to us as we struggle with our heartbreaking loss. We are unable to write individual thank yous to each one of you, given the great outpouring of support. However, please know that your generosity and thoughtfulness have touched us deeply and will not be forgotten. The loss of Nathan McCoy will forever be felt by many as he truly was an outstanding individual, the kind that one meets once in a lifetime. Knowing that we are not alone has helped us bear our grief and sadness. Thank you for being there for us.
With Sincere Thanks,
Tyler W. Stine, President
Travis R. Streit, Vice President
A Cut Above Landscaping and Lawn Care, LLC
Landscape Design & Maintenance
Sod Installation
Hydroseeding
Grading
Planting
Mulching
Pruning
Fertilization & Weed Control
Complete Design
Commercial
Residential
HOA's
Hardscape
Mowing
Snow Removal
and much more
A Cut Above Features
1 FREE mowing with annual contract: Get 1 FREE mowing if you are a new customer and sign up for an annual contract. Count on us for a beautifully maintained lawn.
WE APPRECIATE YOUR SERVICE: We offer a 5% discount to all military, law enforcement and firefighters.
Testimonials
I have been doing business with A Cut Above for over 4 years and I can't say enough good things about them. They have impressed me from the first time they serviced my home. I will refer them to all my friends.

Mary S.

A Cut Above has been working in the lawn and landscaping business for 10 years. They give 100% and strives for perfection. They make sure their customers are completely satisfied. A Cut Above understands that a happy customer not only is a repeat customer, but they will refer their friends and family.

Testimonial